Hill Skills and Navigation
Date: 9th April 2017
Time: 10:30 am
to
3:30 pm
An introduction to Hill Skills and Navigation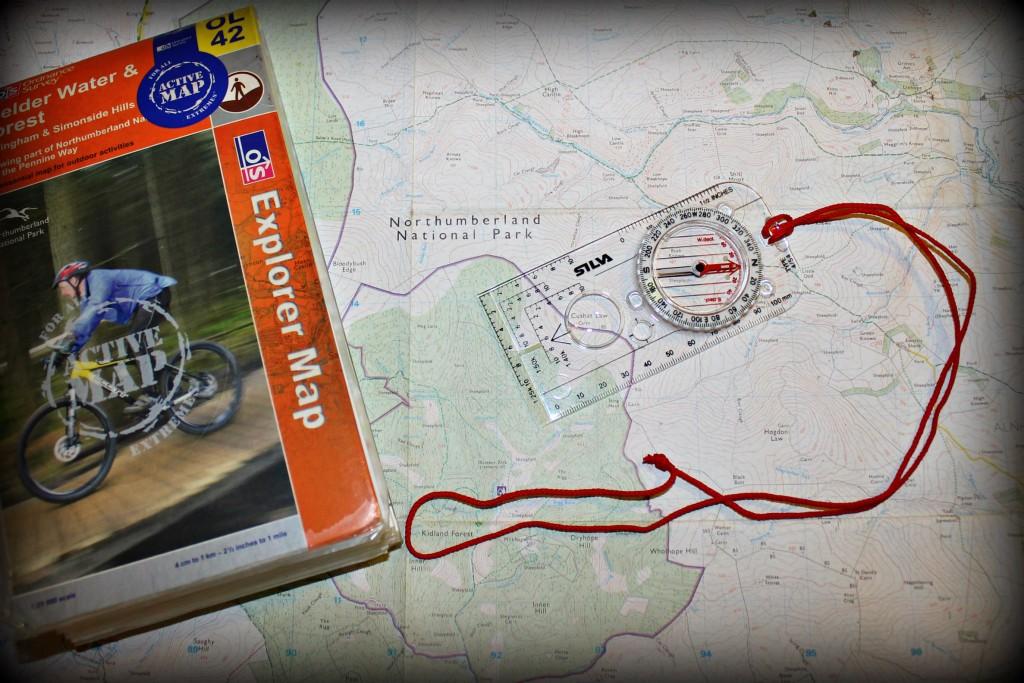 Would you like to know how to find your way around the countryside and moorland walking?  Our Hill Skills and Navigation could be your solution to getting started.  Whilst no experience of hill walking is required  to attend, the Hill Skills and Navigation is designed as a supplement to the Basic Navigation day where you will have already have picked up some knowledge of navigation.  If you do have some experience of hill walking but are not confident about planning walks, navigating and understanding the equipment required, then Hill Skills and Navigation is an ideal way to learn.
Numbers are limited so it is essential to book; please do not just turn up on the day.
** OFFER**  The Hill Skills and Navigation  is designed  as a complementary event to our Basic Navigation day.  Book both events and you can benefit from a saving of £10.00 (after booking one event, please ring Trudy on 01434 611505 to obtain the discount code for the next event).
Duration : 5 hours
Distance : 5 miles
Category – Easy+ .  Short walks of 3-8km (2-5 miles). Paths may be rough or uneven with some short ascents and descents.
Please dress for changeable weather, wear walking boots or shoes and bring drinks and snacks.  Sorry, dogs are not allowed on this walk.
Starting point (please meet here approx 10 minutes before the start time): Stonehaugh Forestry Car Park
Directions: Take the B6320 from Chollerford towards Bellingham.After 4 miles turn left signed Stonehaugh (immediately after Simonburn turning). Continue for 6 miles, the car park is through the village on the left.
OS Grid Ref: NY 789 762
Postcode: NE48 3DY (area of car park only)
For those wishing to use GPS/Sat-Nav to find walk start points please note that, particularly in open country, postcodes cover a large area, so, whilst the postcode will get you to the right general area, you will still need to follow the detailed directions to locate the actual Walk Start Point.